Publicación de resultados
2020-02-04 - 2020-02-05
View phases
A participatory process is a sequence of participatory activities (e.g. first filling out a survey, then making proposals, discussing them in face-to-face or virtual meetings, and finally prioritizing them) with the aim of defining and making a decision on a specific topic.
Examples of participatory processes are: a process of electing committee members (where candidatures are first presented, then debated and finally a candidacy is chosen), participatory budgets (where proposals are made, valued economically and voted on with the money available), a strategic planning process, the collaborative drafting of a regulation or norm, the design of an urban space or the production of a public policy plan.
Tu participación en esta encuesta nos permitirá construir un diagnóstico sobre la percepción del papel que la Ciudad de México juega en el mundo. Tu colaboración servirá como aporte para definir orientaciones para la acción internacional de nuestra ciudad. 
Una ciudad global es aquella que ha emprendido el camino hacia su internacionalización y que reconoce el valor del intercambio y la cooperación para encontrar mejores formas de ofrecer una mejor calidad a sus habitantes. Asimismo, se reconoce como corresponsable de los grandes problemas mundiales, como el cambio climático, y tiene la voluntad de ofrecer propuestas y de sumarse a esfuerzos colectivos para su solución. Las ciudades globales entienden que más que competir, es necesario colaborar y trabajar en conjunto para construir soluciones que favorezcan a todos. 
Con esto en mente, ¿es nuestra ciudad una ciudad global?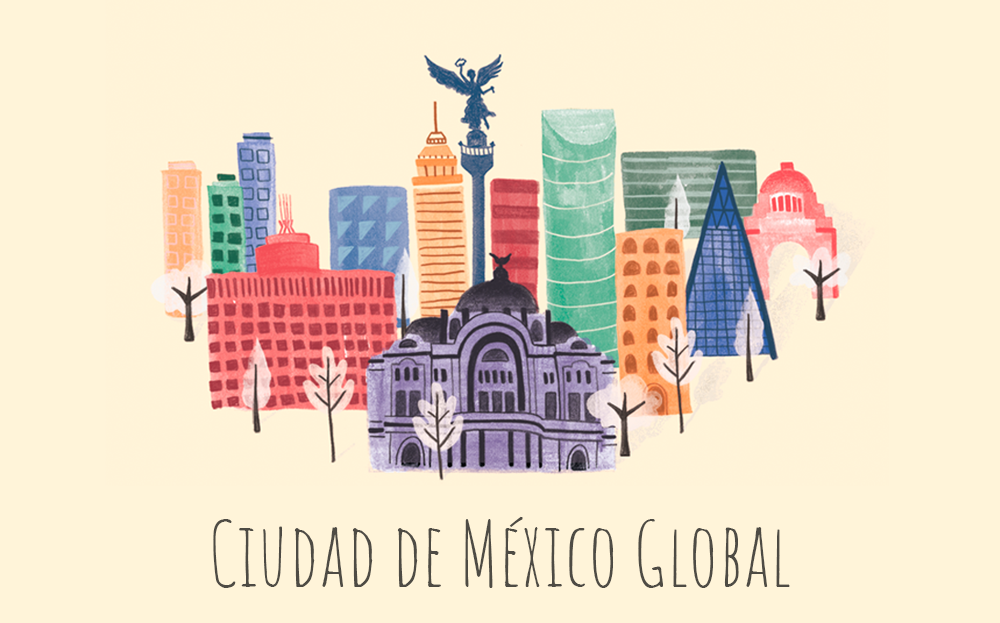 *Este es un ejercicio de participación que se realiza bajo el modelo de Gobierno Abierto de la Ciudad.
What is decided
Temas prioritarios para la Estrategia de Internacionalización de la Ciudad
Who participates
Habitantes de la Ciudad de México
How is it decided
Participando en la Encuesta
Promoter group
Coordinación General de Asesores y Asuntos Internacionales del Gobierno de la Ciudad de México
Start date
November 22, 2019
End date
February 03, 2020
Reference: Plaza Pública-PART-2019-11-12