An assembly is a group of members of an organization who meet periodically to make decisions about a specific area or scope of the organization.
Assemblies hold meetings, some are private and some are open. If they are open, it is possible to participate in them (for example: attending if the capacity allows it, adding points to the agenda, or commenting on the proposals and decisions taken by this organ).
Examples: A general assembly (which meets once a year to define the organisation's main lines of action as well as its executive bodies by vote), an equality advisory council (which meets every two months to make proposals on how to improve gender relations in the organisation), an evaluation commission (which meets every month to monitor a process) or a guarantee body (which collects incidents, abuses or proposals to improve decision-making procedures) are all examples of assemblies.
La mesa de datos abiertos es el espacio donde las personas pueden involucrarse para la mejora constante de los datos que se abren desde el Gobierno de la Ciudad. 
Para la Ciudad es muy importante seguir mejorando la calidad de los datos que se publican y sean de utilidad para evaluar el ejercicio del Gobierno pero también para su uso por Sociedad Civil y el sector privado.
En este espacio encontrarás dos canales fundamentales para que participes en la estrategia de Datos Abiertos de la Ciudad:
Aquí podrás encontrar y registrarte en  las mesas de trabajo o encuentros sobre alguna temática en especifica de la cual se necesite trabajar en conjunto con Sociedad civil y  ciudadanía, para tener mejores datos o conocer más sobre sus posibles usos y necesidades. 
En este espacio podrás proponer bases de datos que consideres deberían estar en formatos abiertos y aún no tengamos en el Portal de Datos Abiertos, mientras más datos o información puedas poner en la solicitud mejor.
De esta manera mejoraremos la calidad de la información y datos que desde el Gobierno de la Ciudad se publican, así como ayudar a tener información más certera para la toma de decisiones y resolución de problemas que nos importan a todas y todos.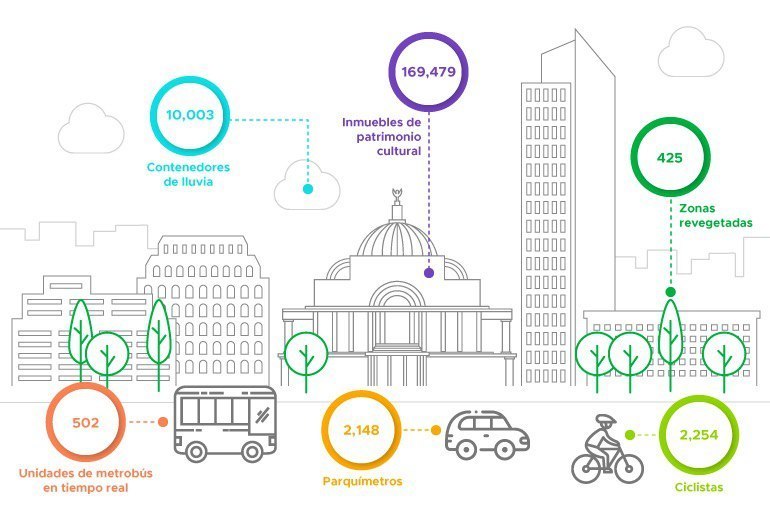 Promoter group
Centro de Gobierno Honesto
Who participates
Sociedad Civil en Datos Abiertos
What is decided
Agenda de Datos Abiertos
Assembly type
Working group
Created by
Subdirección de Datos Abiertos
Reference: Plaza Pública-ASSE-2019-12-2